hese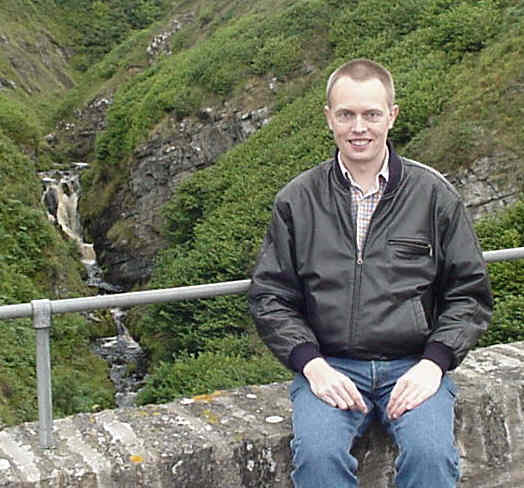 A Week In South West Ireland (2/8)
These pictures were touring around the South West coast of Ireland in October 2004.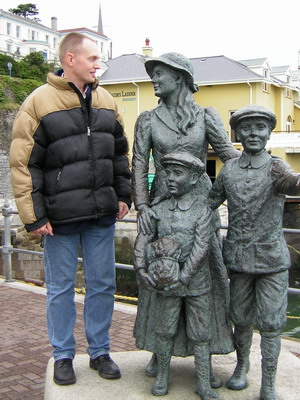 Cobh was previously called Queenstown and was the last port of call for the Titanic. The old Victorian train station is now the Heritage Centre and houses an exhibition called The Queenstown Story which explains what it would have been like for the emigrants who travelled from Ireland to America. Around two and a half million of the six million emigrants left from Cobh.
The memorial statue I'm standing next to outside the Heritage Centre is of Annie Moore and her two brothers. Annie was the first emigrant to be processed in Ellis Island when it officially opened on 1st January 1892. Tragically Annie died four years later when she was hit by a train.