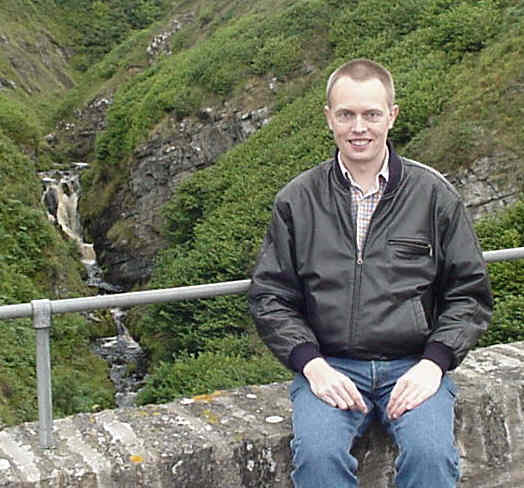 Norway Cruise (2/14)

Here are some of my photographs taken during the cruise on the MS Switzerland (since then renamed the MS Ocean Monarch) from Amsterdam up the coast of Norway to the North Cape during August 2001.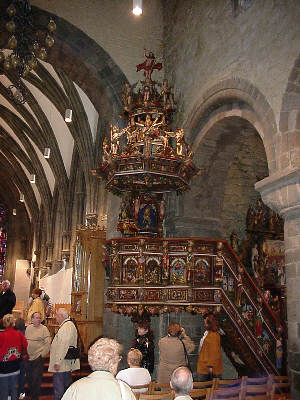 This is a view of the pulpit in the cathedral at Stavanger. The carvings are very intricate.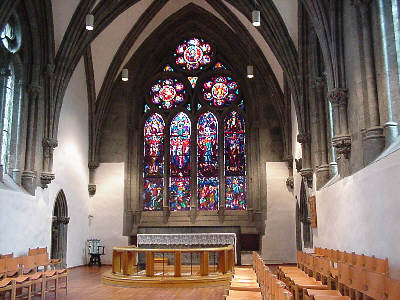 This is the stained glass window above the altar in the church at Stavanger.
CLICK HERE TO CONTINUE THE CRUISE