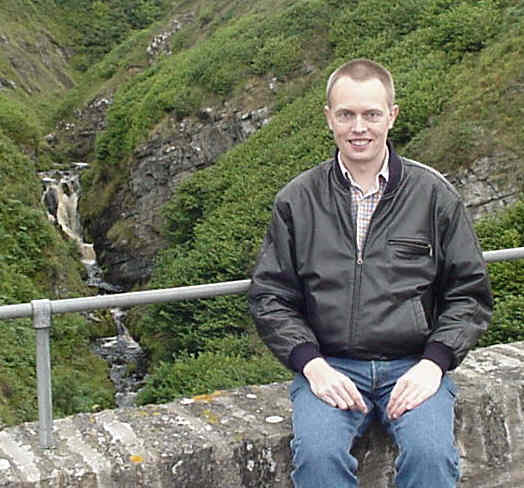 A Week In Wales (2/7)

These pictures were taken when I spent a week in Pembrokeshire with Mark and my mother during September 2002.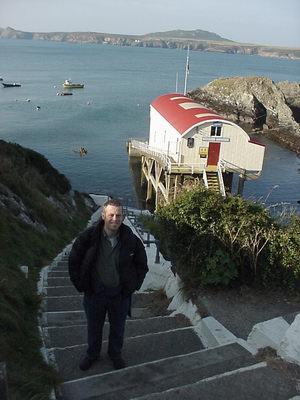 This is Mark on the steps down to the lifeboat station at St. Justinian. Ramsey Island, our destination for the day, is in the background. In Welsh, Ramsey Island is Ynys Dewi, which means David's Island.