t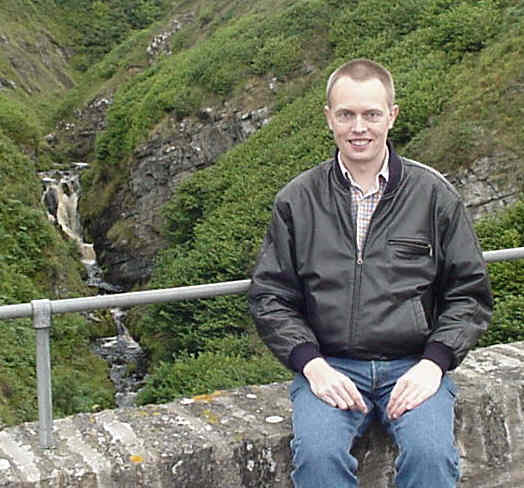 A Week In South West Ireland (1/8)
These pictures were touring around the South West coast of Ireland in October 2004.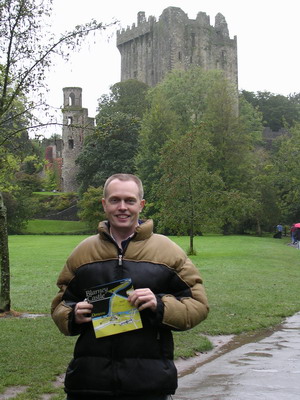 We arrived Saturday evening and after picking up the hire car made our way to Castlerock House B&B at Carrigaline. We even managed a drink in a local bar suggested by our genial host John. Bars close about 12:30am Saturday nights - very civilised!
Sunday morning we had our breakfast in the conservatory, though the beautiful view of the river was somewhat obscured by the driving rain on the windows. We made our way to Blarney Castle north-west of Cork where Mark managed to cut his forehead on the roof of a cave. The gardens were very enjoyable to wander around.